Welcome
Origames & La Boîte de Jeu invite you to play to the Beta version of our game It's a Wonderful World ONLINE. You can play the game from 2 to 5 players, straight from your browser (PC, Mac, pad or mobile), without any downloading.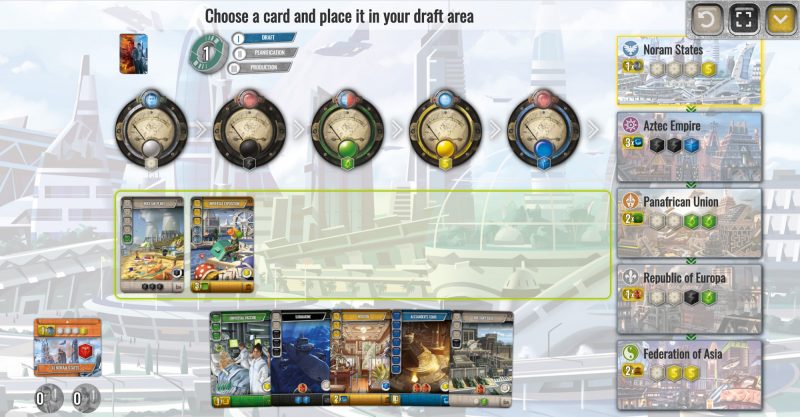 It's (nearly) a perfect world
This game has been validated by our glorious leader and therefore is brilliant and perfect. Unfortunately traitors and saboteurs under occult forces may have produced some errors. We count on your dedication to detect them. Your name will be praised on the heroes' wall. Origames' agents may contact you to follow up on bugs, in order to improve the device.
Wonderful World Newsletter
Subscribe to our newsletter to be aware of announcements and features updates around the game and the platform. You will receive an official invitation when the final version of the game will be launched.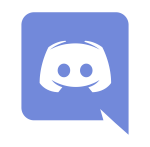 A place for a wonderful community
We created a Discord channel for you to meet the other players and talk in-game. Use it to contact the development team if needed and to chat live with other players during your game.
Easy to play
Follow this link to play the Wonderful Game and enjoy :
>> Play It's a Wonderful World ONLINE ! <<
We all know, we all play .